SHCTC
Sheen Hong Casting Technology Company
ZINC/ALUMINUM ALLOY DIE CASTING
Sheen Hong was established in 1973. We are on the basis of developing molds, and integrate it effectively with superb expertise in die casting zinc and aluminum alloy. Moreover, we also provide various processings and surface handlings, which makes us control every processing details soundly. In this way, we can offer you excellent and stable product quality.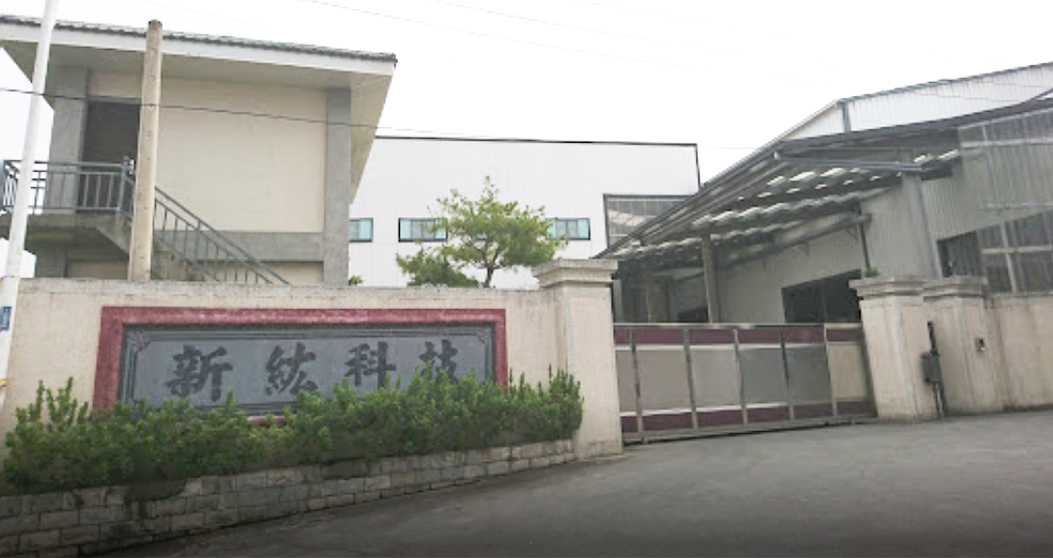 AFFILIATED COMPANY
Kuang De
Kuang De Tseng Industry CO., LTD.
ZINC/ALUMINUM DIE CASTING MOLD MANUFACTURE
The technical inheritance and profuse experiences establish Sheen Hong a profound foundation of professional mold design and development.